My article published by the Pepperdine Journal of Business, Entrepreneurship, & The Law explores insider trading by public officials throughout the 21st century, including during the COVID-19 pandemic. You can read the whole article to learn more about Members of Congress trading stocks, purchasing property, and abusing their positions of power for financial gain in Money, Power, and Radical Honesty.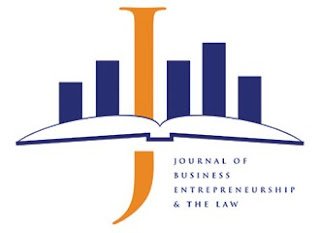 Cleared of wrongdoing due to lack of evidence, Senators Kelley Loeffler and David Perdue continued their bids for re-election, and control of the Senate, in the Georgia run-off. Both Senators Loeffler and Perdue traded stocks in the run-up to the COVID-19 crisis after receiving classified briefings. These are just two of many instances of members of Congress profiting after receiving classified information. While the American public remained uninformed as to the true crisis looming as COVID-19 spread, members of Congress received private briefings and quietly sold securities such as travel and hotel related interests, and purchased other securities, such as remote-work software and medical equipment related interests.
Many members of Congress also profit from federal money earmarked to increase the value of their personal land deals, from access to IPOs, and from corporate board seats. While corporate executives, members of the executive branch, and ordinary citizens are subject to strict insider trading laws, members of Congress sail through loopholes and exceptions that are hand-crafted for their benefit. This article reviews proposals for fixing the problem before proposing a comprehensive solution focused on limiting the financial opportunities for members of Congress and strict reporting requirements.
While many proposals to address this problem exist, none come close to preventing members of Congress from profiting in these often-nefarious ways. To ensure that members of Congress work on behalf of the American Public—and not their own pocketbooks—the comprehensive and drastic reform articulated in this article is required.
This article has also been featured on Richard Peltz-Steele's blog, The Savory Tort.